A NEW YORK CITY & HAMPTONS BASED INTERIOR DESIGN FIRM.
Evolved Design. Evolved Spaces. Evolved Living.
We transform some of the most spectacular homes across the nation into elegant residences. Led by Lisa Frazar, our design team's aesthetic is sophisticated, eclectic and luxurious, mixing vintage with modern. Whether renovating an Upper East Side townhouse, a loft downtown or remodeling a Hamptons beach home, we customize every aspect of your project – from the architecture, furniture, and artwork - with the objective to enrich the vision of the client into timeless interiors.
Portland, Oregon
SENSITIVITY TO ARCHITECTURE. The interiors were designed to enrich the geometry of the house.
Dutchess County, NY
LIVING IN ART + LIVING WITH ART + LIVING WITHIN ART. This New York country home was designed with the modern day art collector in mind: the home stands as an art installation.
NYC - Flatiron Loft
Comfort follows function in this book warehouse space.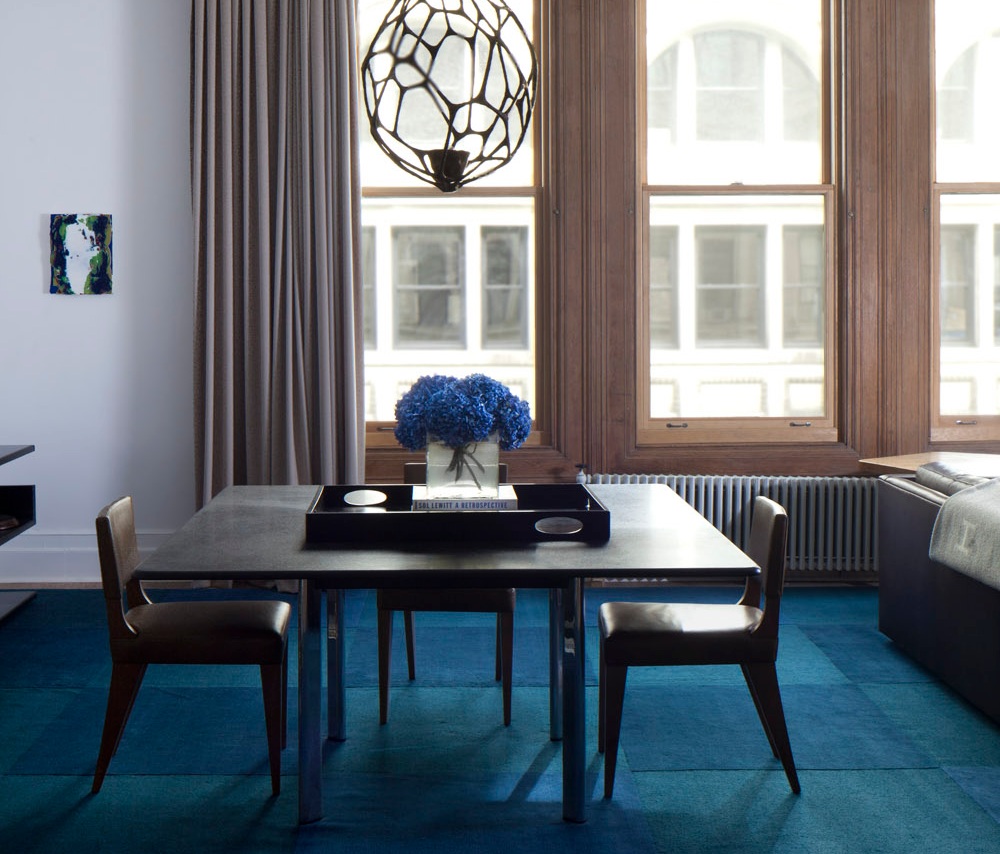 NYC - Upper West Side
COLLECTED BEAUTY + COLLECTOR'S PEACE OF MIND. Harmony of Line, Color, Shape, Texture, & Idea. Balance emerges seamlessly at this intersection.
NYC - Upper East Side
BRANCHING DESIGN + INTERWOVEN BEAUTY. Blending interior & exterior, a living space is born.
NYC - SoHo
LIVING SPACES. Eclectic Design, Atmospheric Beauty.
Westfield, NJ
COMFORT IS THE CONTEXT + FUNCTION IS ITS SOPHISTICATION. Crafting new spaces for authentically personal living.